Seriously, How'd We Ever Live Without Hoodies???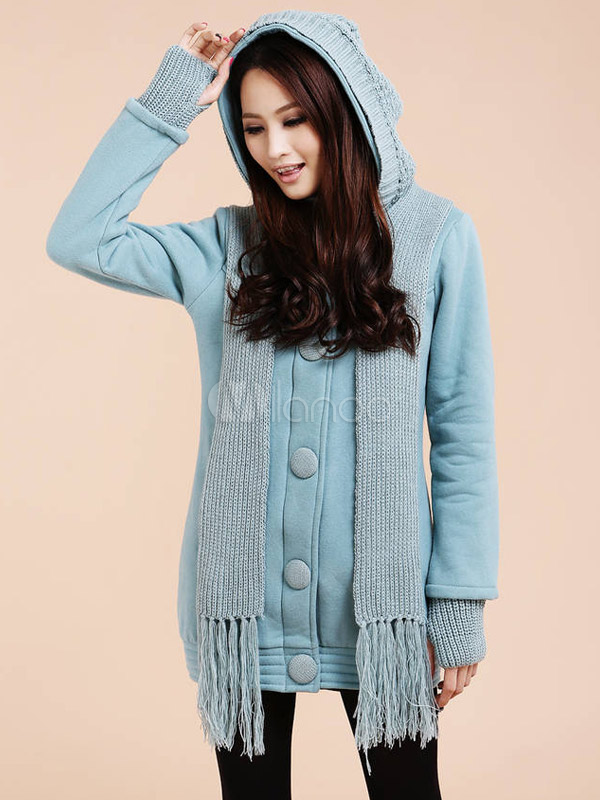 The
Casual Cotton Women's Hoodie
, shown here, is from Milanoo which means three things…
It's quirky, unexpected, comfortable, and can be worn throughout most of the year.
Click through the link or image for a closer look and more information. While on Milanoo's website, be sure to check out their WIDE variety of leggings. They have patterns and colors you won't find anywhere else.